Solar Panels Polycrystalline Upto 330 WP
With the highest quality materials and based on the latest solar technology from Germany and Taiwan, Smarten SOLAR PANELS are completely immune to India's extreme heat, cold, dust and heavy rainfall. Whatever the weather, these panels are crafted to serve you reliably for 25 years or more.
Authentic, durable, with the highest efficiency of solar cells, Smarten Solar Panels offer the best performance in cloudy weather, and don't even get damaged in winds of 120 km/hr.
Smarten SOLAR PANELS help you cut down your electricity bills and also friendly to the environment. We urge you to invest in this very best of investments, both for yourself and your planet.
Available Range: 100 W – 355 W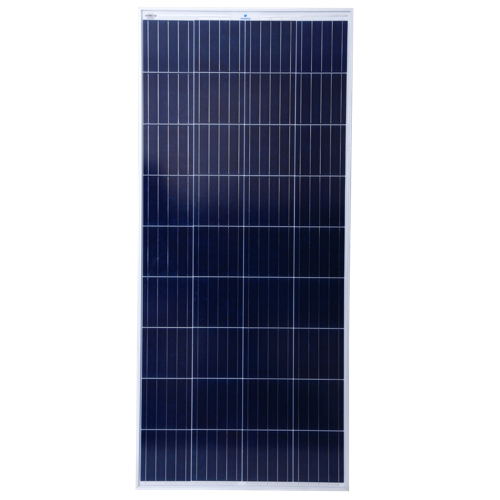 Poly Solar Panel